What is Financial Literacy
What is Financial Literacy
The National Financial Educators Council defines financial literacy as :
"Possessing the skills and knowledge on financial matters to confidently take effective action that best fulfils an individual`s personal, family and global community goals."
Financial literacy is the ability to understand how money works in the world. How someone manages to earn or make it, how that person manages it. he possession of knowledge and understanding of financial matters. Financial literacy is mainly used in connection with personal finance matters. Financial literacy often entails the knowledge of properly making decisions pertaining to certain personal finance areas like real estate, insurance, investing, saving (especially for college), tax planning and retirement. It also involves intimate knowledge of financial concepts like compound interest, financial planning, the mechanics of a credit card, advantageous savings methods, consumer rights, time value of money, etc.
The absence of financial literacy can lead to making poor financial decisions that can have adverse effects on the financial health of an individual. The advantages or disadvantages of variable or fixed rates is an example of an issue that will be easier to understand if an individual is financially literate.
Duration Of Workshop
Workshop duration probable would be 2-3 hours but it may be vary due to interest of participant and question session.
Who Can Invite Us For workshop
Any School, College, University, Organization, Academy, Village Panchyat, Company, Society and Trust those having minimum 50 participant ( it can be more) at their premises.
How They Can Invite
Simply you can put a request with advance notice of 14 days on info@mohitnarang.in (before actual Delivery) to conduct the program. Kindly make sure you must arrange venue for workshop which cost will bear only by you
How we are Doing
Mr. Sushil Alewa is the Certified Trainer of Financial Market and Empanelled trainer of Securities and Exchange Board of India (SEBI) for Gurgaon location since 2012. With the collaboration of SEBI we are conducting Free Financial Literacy Workshop for different kind of groups like :-
School Teachers
College Students
Middle income Groups
Executives
Retirement Planning etc.
Note :- This program is free of cost for School, College, Institution, Corporate, Organization, Society etc. and Study material also provided free of cost to the participant.
Snapshots of Already Conducted Seminar
Police Training in CP office Gurgaon, Dated 20 Feb 2018.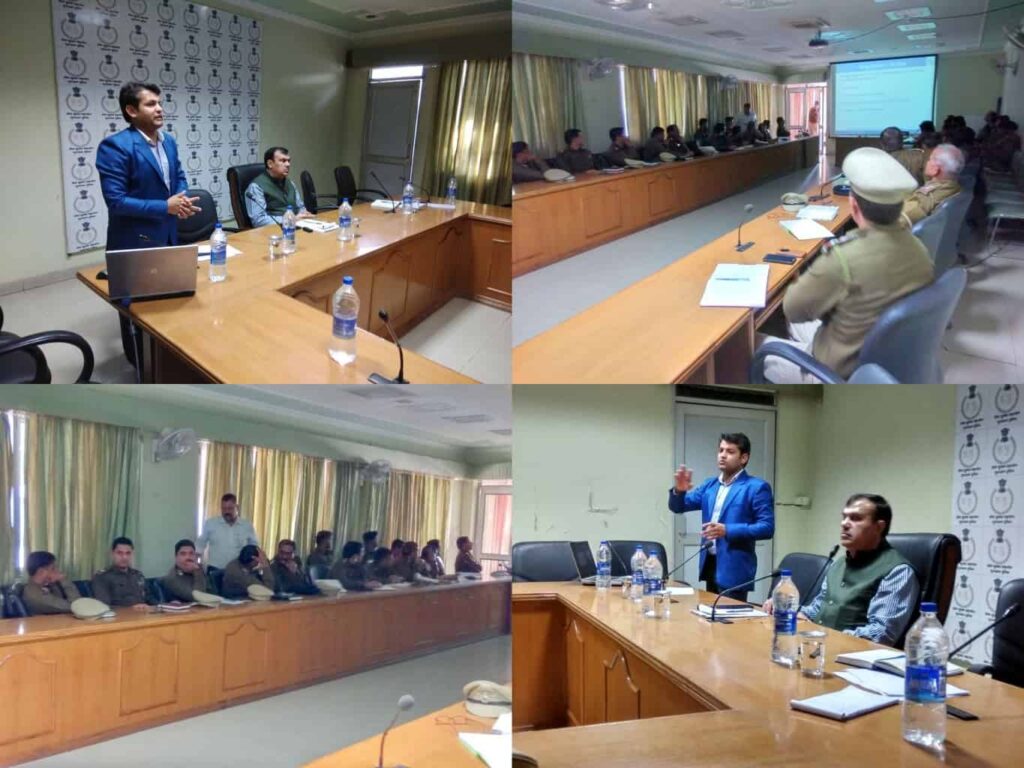 Rewari Police Training in Mini Secretariat Dated : 23rd Aug 2018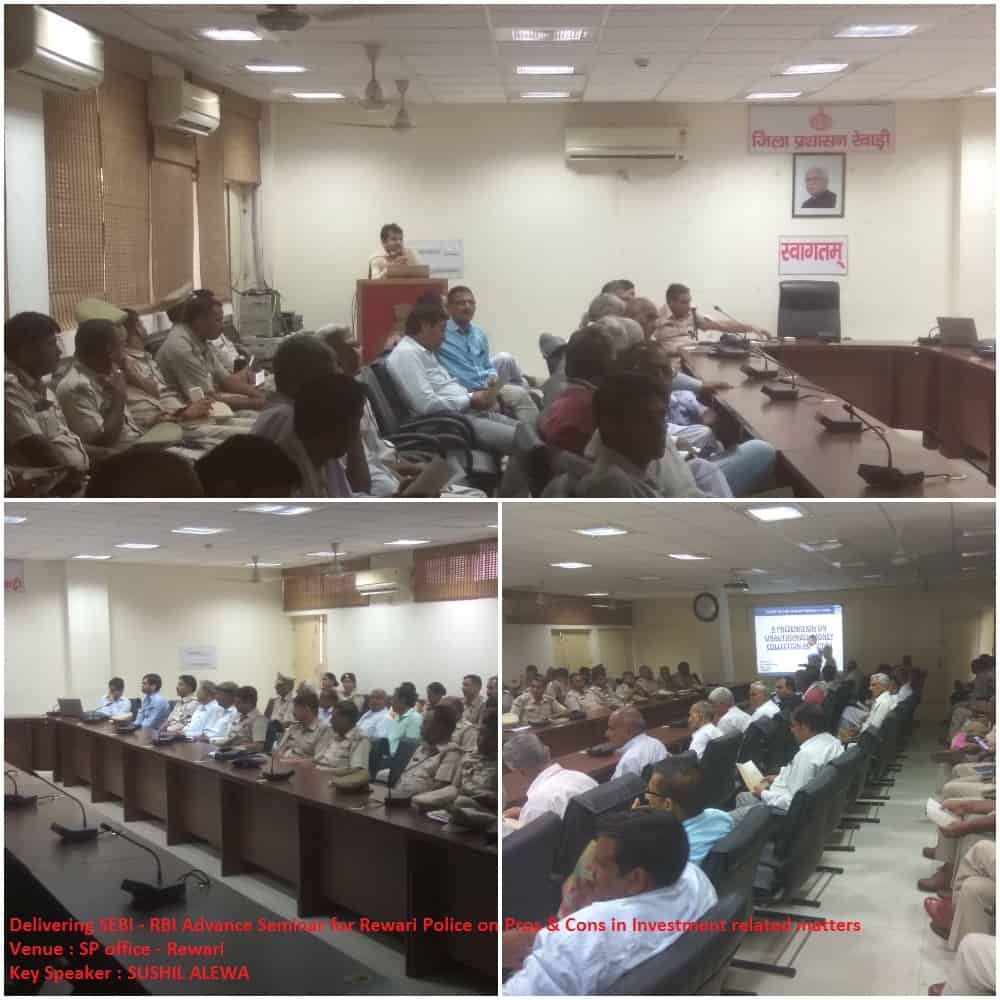 Hero MotoCorp Seminar for Manager level staff in Gurgaon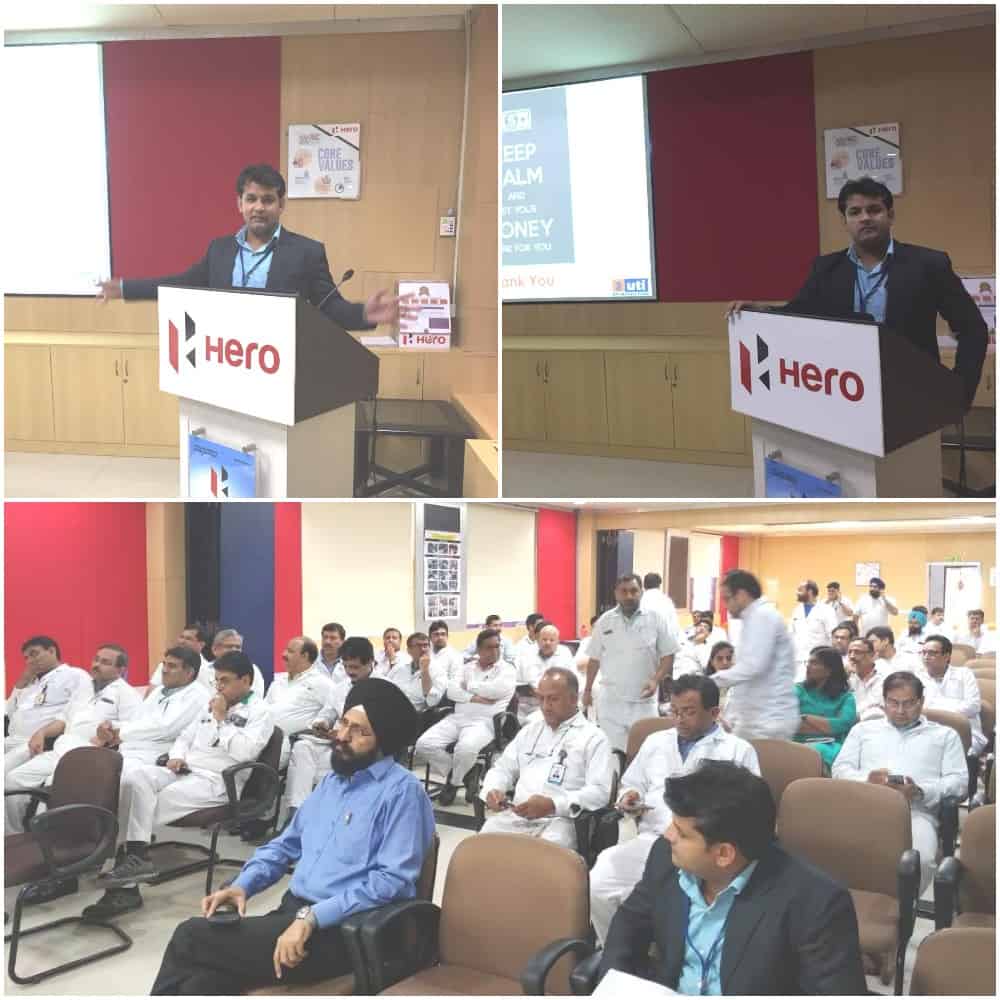 Maruti Suzuki Seminar for Manager level in Gurgaon Plant

How to Make Career in Stock Market Seminar in Gurugram University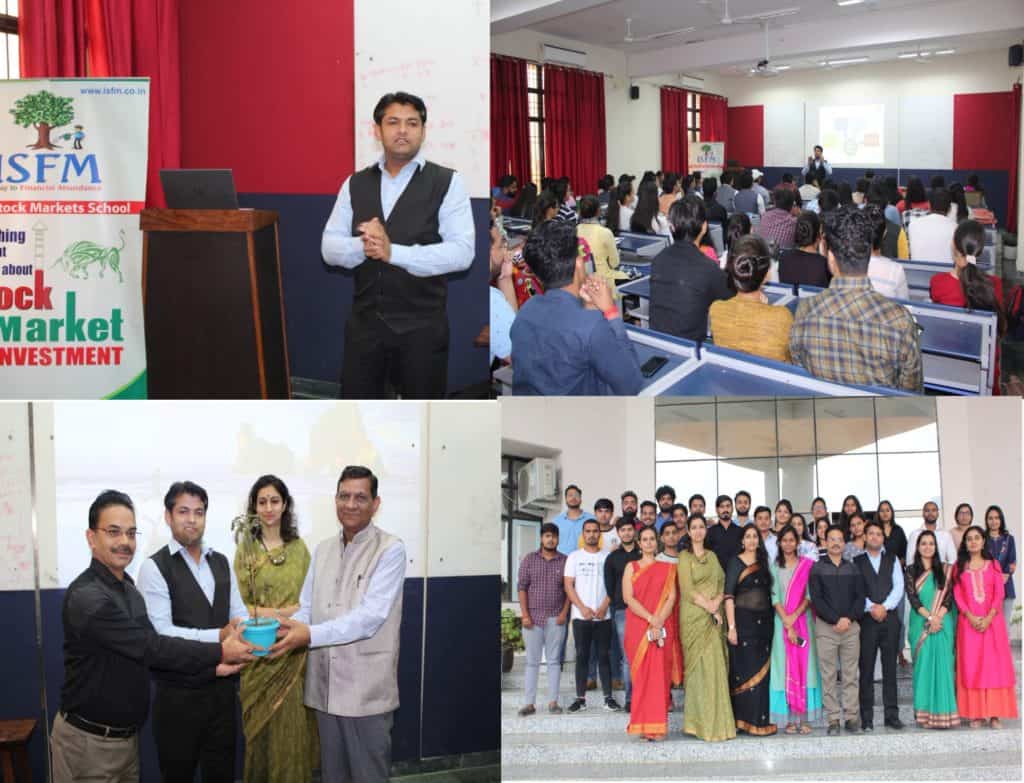 GITM Bilaspur Gurugram Seminar for MBA and BBA Students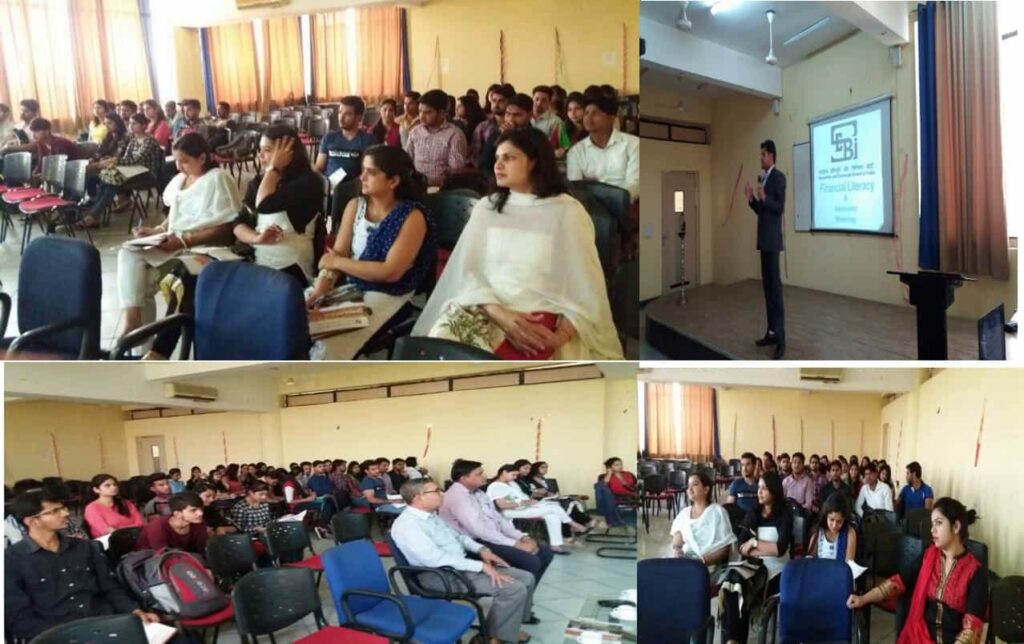 SGT University Seminar for MBA and BBA students in Gurgaon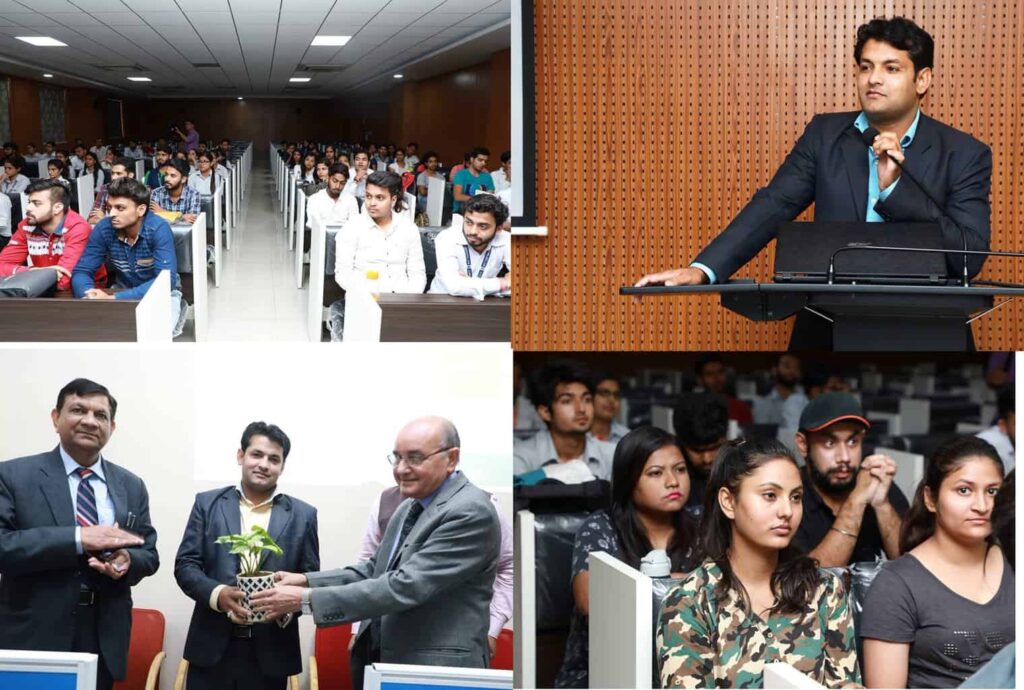 Scope
Accordingly, SEBI`s financial education program endeavors to impart participants with a better understanding of financial products to equip them to better manage their finances and covers the following topics :
Financial Planning
Risk Vs. Returns
Power of compounding & Time value of money
Inflation
Investment vehicles : Equity, Commodity, Currency etc.
How stock Exchange perform.
How Primiry and Secondary market work
How online Trading takes place.
Investment strategies
Savings & investments
Asset Allocation strategy
Protection related and Borrowing related products
Grievance handling procedures.
Protection against Fraud scheme
What to do and don`t do in the market
Regulatory framework of Financial market
Career prospect in Financial market.
Project on Sebi and Stock Exchange.
As a host institution, you are only required to provide the venue, assure maximum number of attendance by participants and a confirmation letter (of conducting the workshop) at the end of the program.
Therefore, kindly facilitate for this training session within your organization and inform us the date on which you may like to convene this training program in your organization and the number of participants, so that necessary arrangements for the study material etc. can be made at our end.