March 10, 2019
No Comments
When you invest in stock market or think to invest then a question arise in mind of every investors – which sector is good for future investment? Although it is very crucial question but as per the current scenario  we can identify some sectors which scope will increase in coming future.
We must have to think what going to be change and what not going to be change in upcoming 10 years. By investing in those sectors we can build our portfolio and review it time to time.
ISFM – Best Stock Market School have identify 5 sectors to make your portfolio future ready for investment.
Clean Energy
Automation Industry
Modern Agriculture
Automobile
Aviation
Clean Energy : –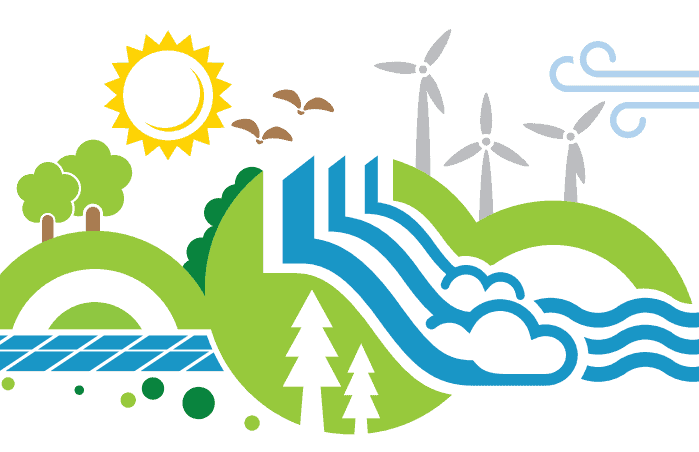 India is one of the most polluted country in the world. So ruling govt. always try to clean the environment time to time so demand of the such player always be high who can contribute in this sectors. Out of 30 most polluted city we have 14 in India. We are largest share in green house gases just behind USA and china. One, pollution levels are a menace.  Second, India has committed to reducing its carbon emissions by 33–35 per cent from their 2005 levels by 2030 in the Paris Agreement, a climate-change accord signed in 2015. The country spent $87.7 billion (`5.65 lakh crore) importing 220.43 million tonne crude oil in 2017-18. This year, the import bill is estimated to cross well over $100 billion on account of the falling rupee.
Listed Player Where can invest : –
Petronet LNG
ABB India
Automation Industry:-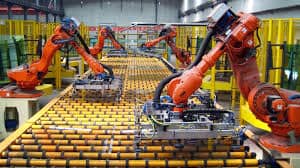 Artificial intelligent is the future of world. Every corporate is trying to find the AI solution for automation of the business. IT companies are working hard on this and other player also contributing in the same manners. Infosys automated a client's customer engagement to bring down customer-query resolution time from 20 hours to less than five minutes. Wipro generated 8,000 people-equivalent productivity hours using automation last year. The prospect of  driverless tractors is close to becoming a reality, with both M&M and Escorts working on them. These driverless tractors will use GPS systems to geo-fence farms, plough the fields and even plant seeds. The recent trend of  hiring tractors instead of  buying them outright is likely to see driverless tractors come to smaller farms sooner than we expect
Listed Player Where can invest : –
Siemens
Schneider Electric.
Infy
TCS
HCL Tech
Mindtree
 Modern Agriculture:-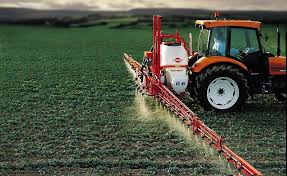 India farming industry is changing rapidly with time. Because of labour shortage farmer are using machines and others equipment's in this sector. An increased focus on irrigation across the country has led to lower effects of  poor rains in certain areas. The use of  pesticides, herbicides and soil nutrients has increased even though they are still low. And more farmers are now using the higher-yielding hybrids to grow such crops as rice and barley and a wide variety of  hybrid fruits and vegetables.
The use of proper equipment can increase farm productivity by 30 per cent and reduce the input costs by 20 per cent, says a Grant Thornton– FICCI report.
Listed Player Where can invest : –
Kaveri Seeds
Jain Irrigation
M&M
Tata Global
Kirloskar Pump
VST Triller Tractor
Automobile Industry :-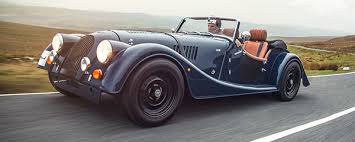 Due to growing income of Indian household people are buying luxury car bikes etc. So automobile sector would be in demand for coming future and well established player will get benefited from this change.
Indians have never had as many choices in automobiles in the past. For instance, there are bikes for city use, budget scooties, weekend off-roaders, sports bikes and top-of- the-line premium bikes. have come into the country. These include Ferrari, Jaguar, Land Rover, Volvo, Lamborghini, Bentley and Bugatti. This trend does not belong to the super-premium segment alone. Even in the traditional mid-level passenger cars, recent launches in the premium passenger segment have seen success. Maruti has launched a slew of  premium cars, which include the Baleno, Ciaz and S-Cross. It even launched its Nexa stores to build an upmarket image for these premium cars.
Listed Player Where can invest : –
Maruti Suzuki
Mothersun Summi
Minda Industry
Eichers Motors
 Aviation Industry :-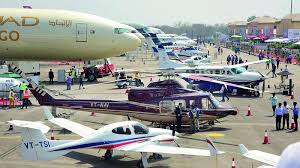 Aviation market is having nice growth in our country, people are shifting their journey from train to air now a days. are wars have resulted in airfares now commonly available at lower than train tickets. A train ticket for Delhi to Mumbai in Rajdhani, for instance, will cost you 3,220 for two-tier AC and 2,290 for three- tier AC, while you can buy an air ticket for 2,149.
The biggest game changer in travel in the country is likely to be the launch of  the 'Ude Desh Ka Aam Nagrik' or UDAN scheme. It aims to develop deeper air connectivity into regional, hitherto unserved or underserviced, locations. Under UDAN, airlines will charge a subsidised fare of  `2,500 per hour for travel distance of  around 500 km. It will connect 400 unserved airports that have not seen a single flight and 16 underserved airports that do not have more than one flight in a day. The aviation minister, Suresh Prabhu, has announced plans to build 100 new airports in India in the next 10–15 years at an investment of  `4.2 lakh crore.
Listed Player Where can invest : –
Jet Airways
Interglobe Aviation
Spice Jet
Disclaimer : – Post is only for education purpose kindly take expert advise before actual investment into the stock market.