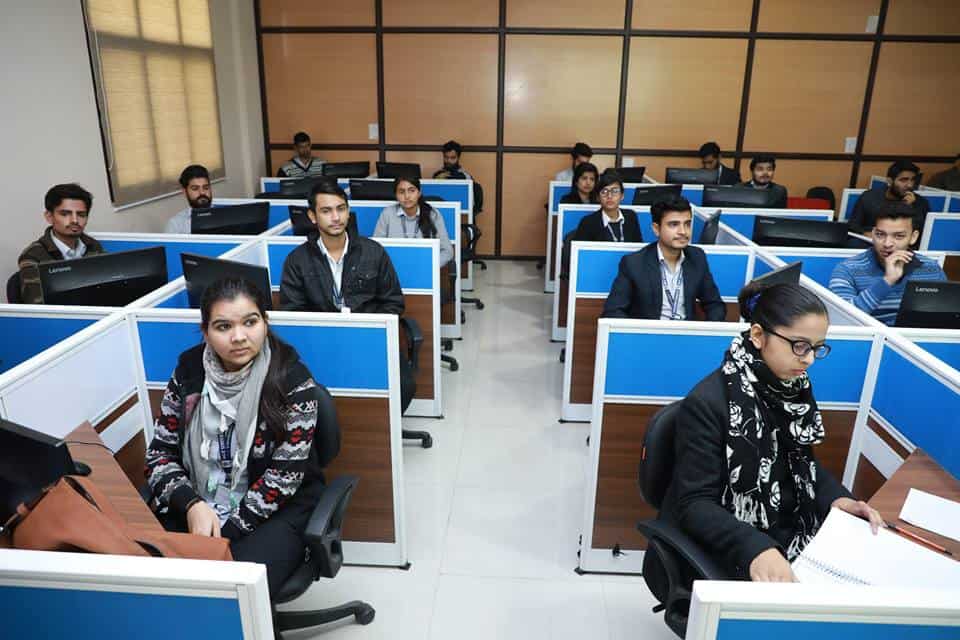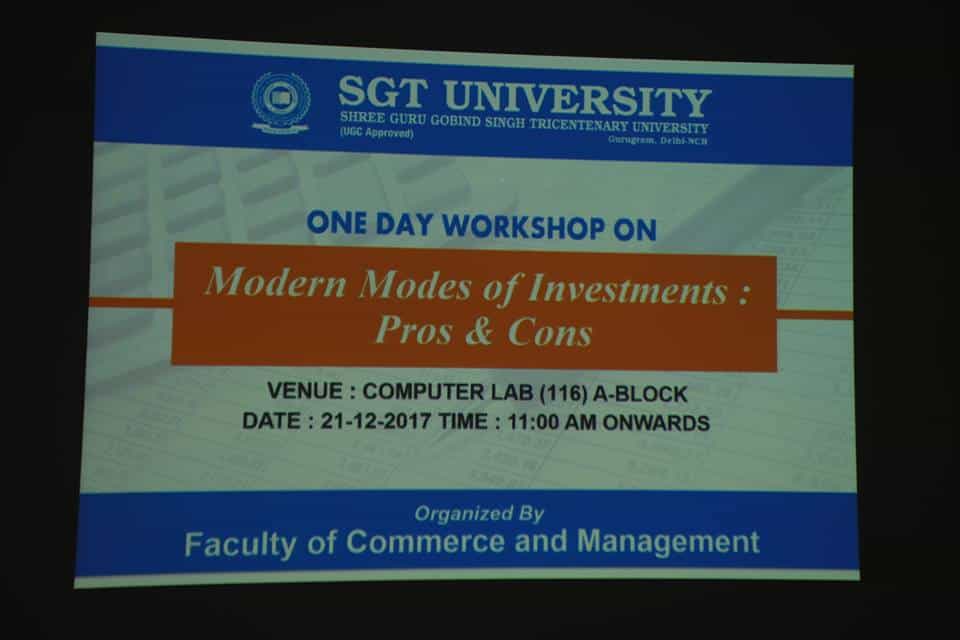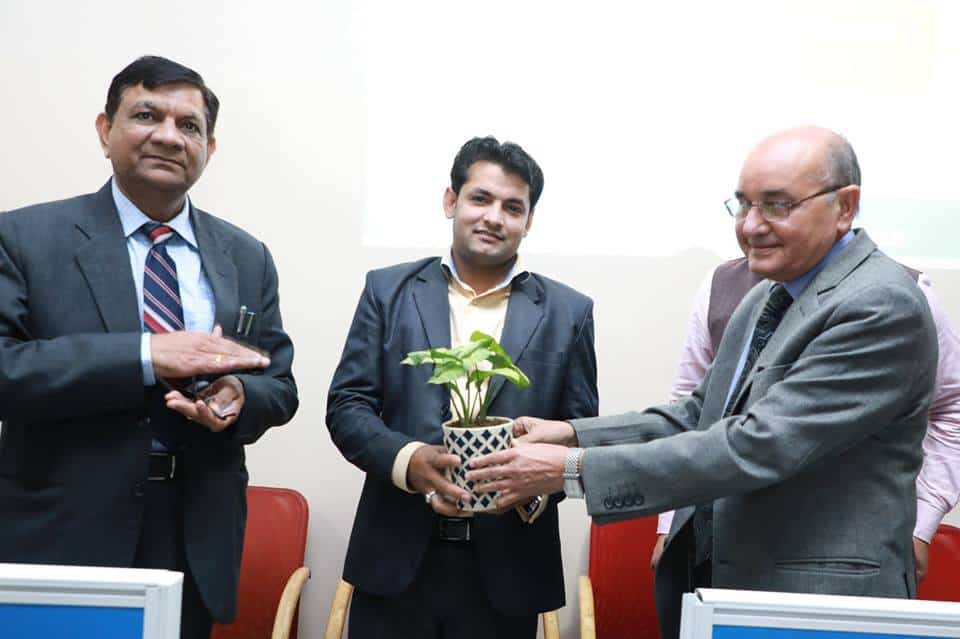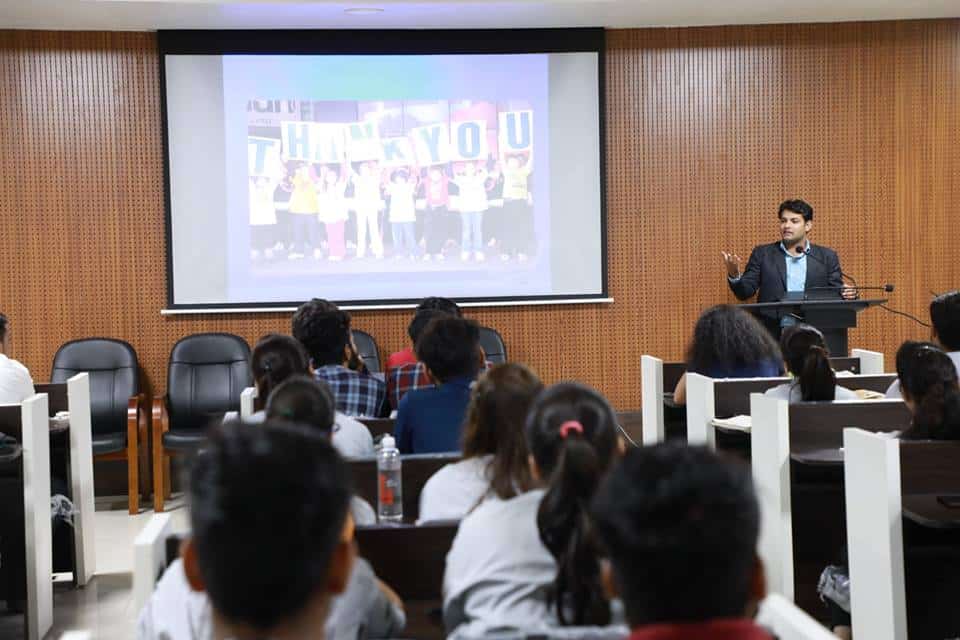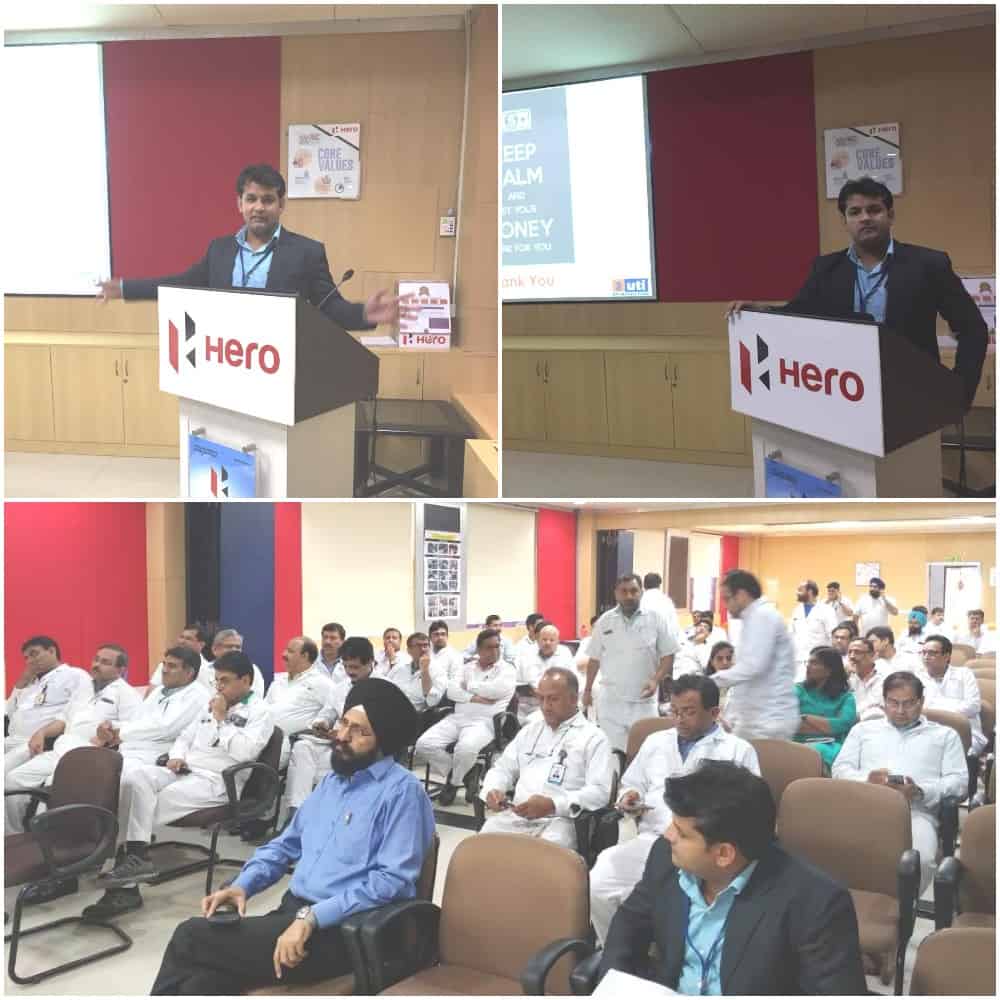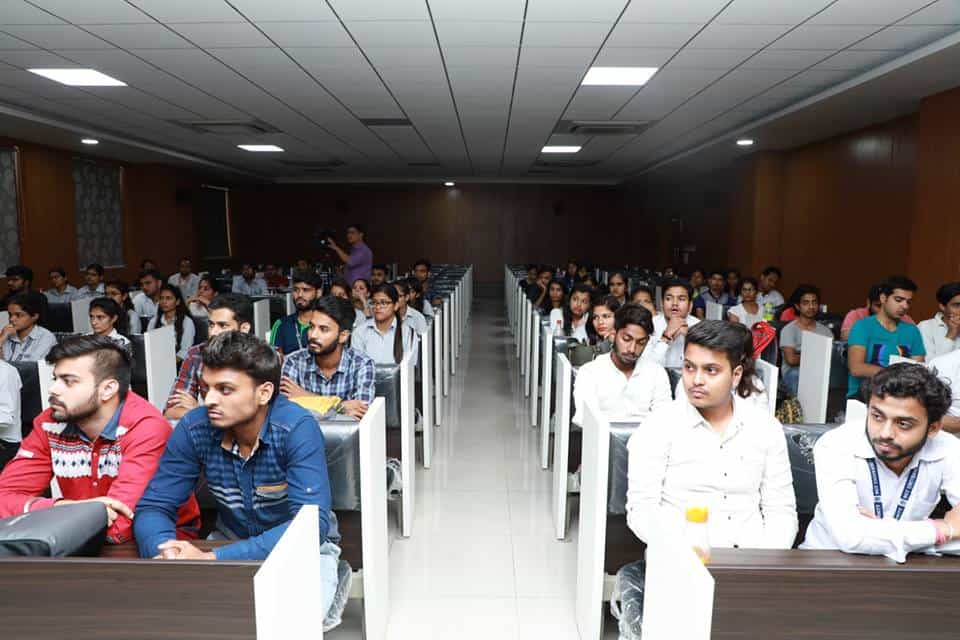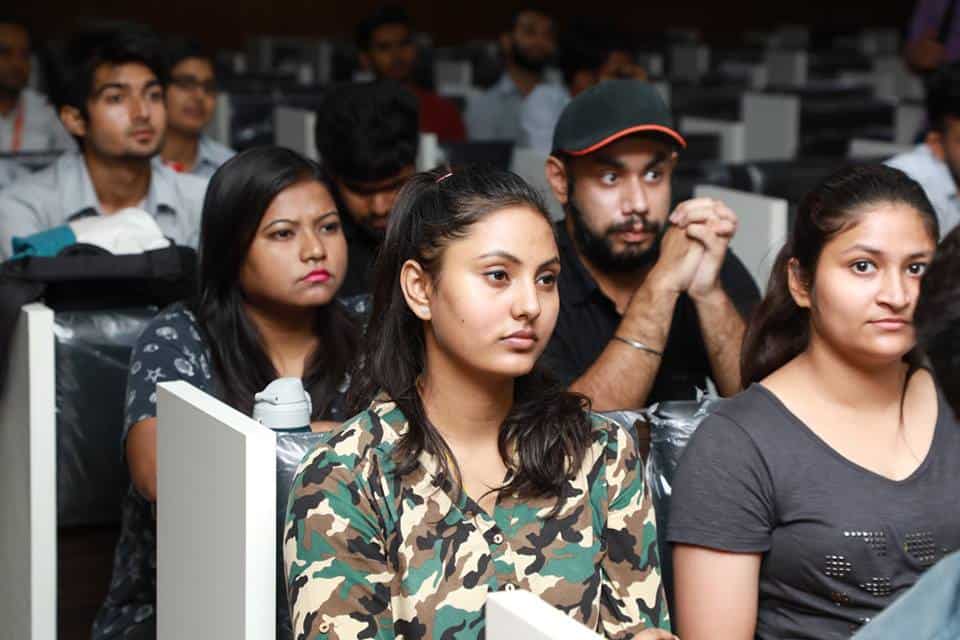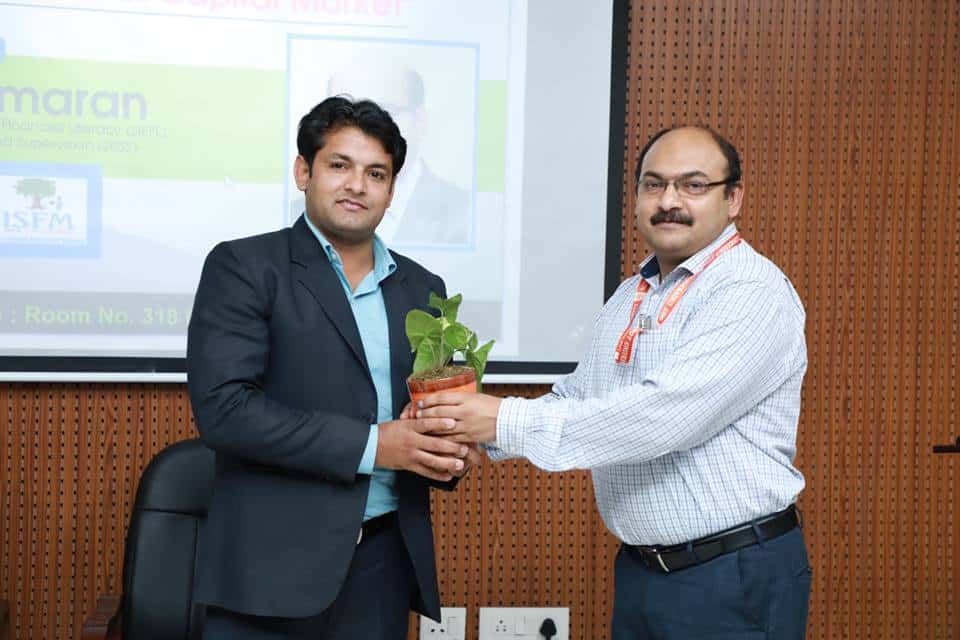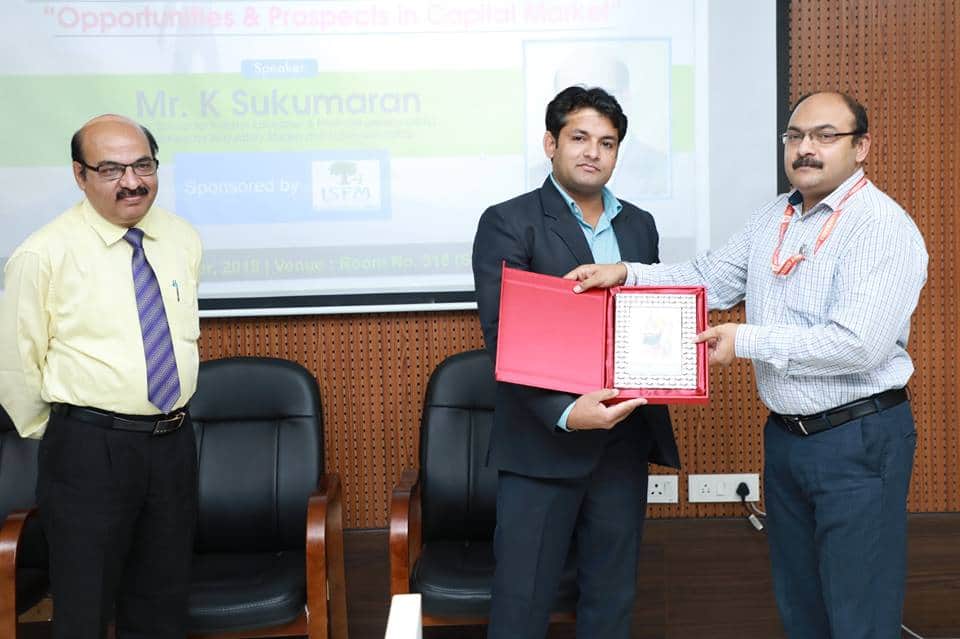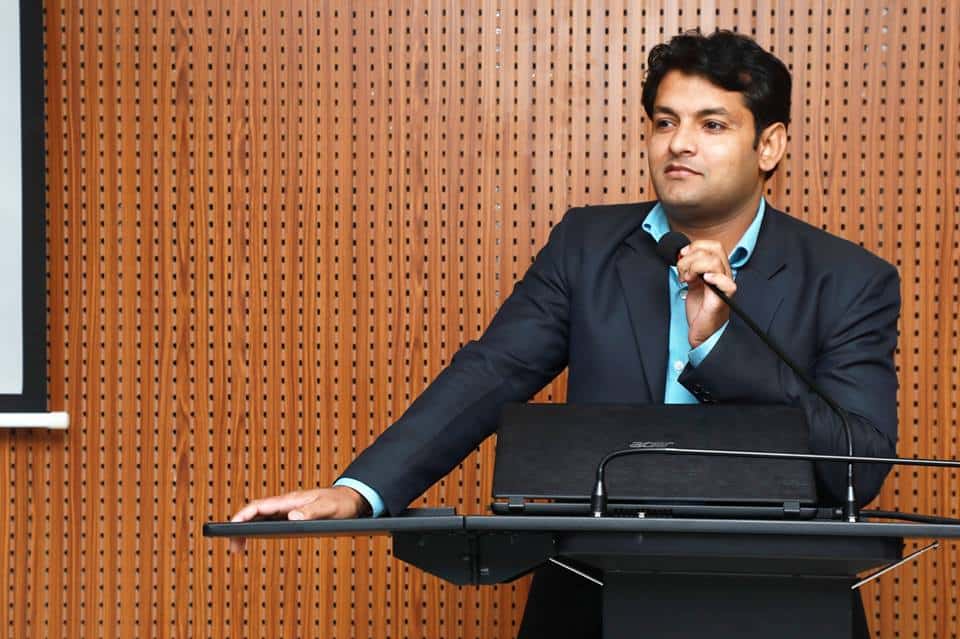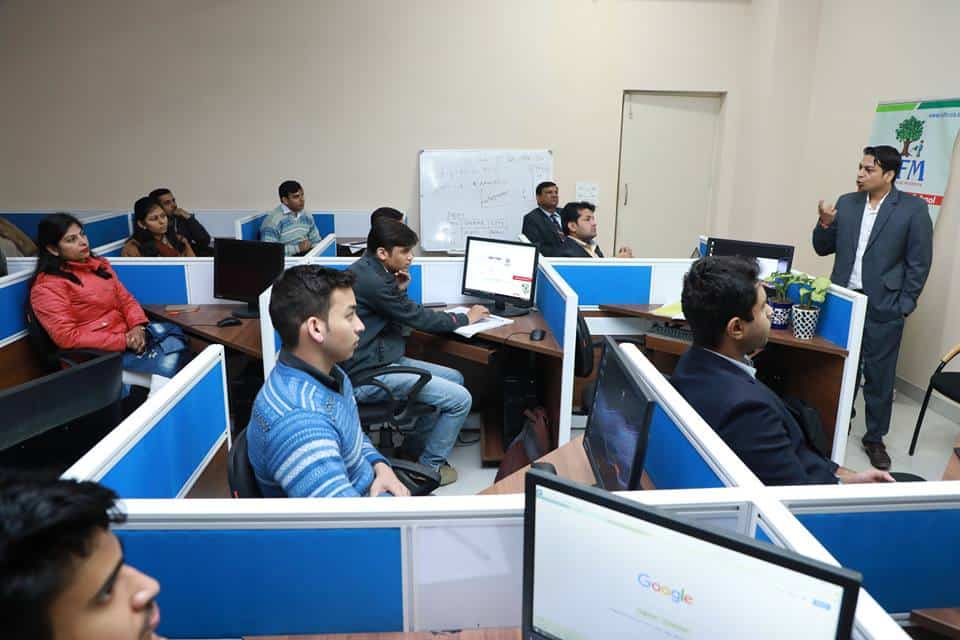 ISFM – Best Stock Market Training Institute in Gurgaon providing 2 days seminar on live stock market trading for MBA / BBA students. We have design the course such  in such a way where participants will learn more and more practical exposure in live training of stock market. Our trainers are not only trainers they are professional trader who share their practical life experience with students. We guide students how to manage portfolio using technical analysis of stock market.
Our Technical Analysis training help students to decide right time entry and right time exit level for trading in stock market. We use live software based approach to diagnostic the stop loss level, to identify support or resistance level of stock.
We also help management students how to make career after completing stock market courses. ISFM try to reduce the gap of knowledge between desired in corporate from a students.
Who can Join
MBA / BBA Students
M.Com / B.Com Students
Faculty Member / Financial planner
Trader / Investors
What you will get after the Joining
Free Demat a/c
Free Live Trading software – Life time
Free Mobile Trading App – Life time
Free Technical Analysis software-  One month.
Participant Certificate for all students
Fee Structure: Basic Level
| Course | Fees | Duration |
| --- | --- | --- |
| Course fee | ₹ 16,000/- plus GST | 10 Hours (2 Days) |
Course Content & Agenda of Seminar
Agenda for 2 days Workshop
Day 1
Introduction to Stock Market: 10 – 11 AM (60 minutes)
Tea Break: 11 – 11:15 AM (15 minutes)
Types of Market: 11:15 – 12:15 PM (60 minutes)

Primary Market (Case study on recent IPOs)

Products in Primary market

Classification of Issues

Secondary Market

(Case Study on Maruti Stock)

Investment alternatives
Money Market Instruments

Lunch Break: 12:15 – 1:00 PM (45 minutes)

Overview of Derivatives Market: 1:00 – 2:00 PM (60 minutes)

Forwards & Futures

Options

Loo Break: 2:00 – 2:15 PM (15 minutes)
Live Trading Session:

 2:15 – 3:00 PM (45 minutes)
Day 2
Factors influencing price of stocks: 10 – 11 AM (60 minutes)

Fundamental Analysis

(Live Fundamental Analysis of a stock)

Technical Analysis

(Live Technical Analysis of a stock)

Tea Break: 11 – 11:15 AM (15 minutes)

Tools used for Technical Analysis: 11:15 – 12:15 PM (60 minutes)

Lunch Break 12:15 – 1:00 PM (45 minutes)
Live Demo

of Buying & Selling signals  

(Live example):

 1:00 – 2:00 PM (60 minutes)

Loo Break  2:00 – 2:15 PM (15 minutes)

How to career in stock market – Guide: 2:15 – 3:00 PM (45 minutes)