September 15, 2019
No Comments
Everyone want to know the magic formula to investment in stock market for better return. But only few people are able to find this formula. Rest of the people invest only and only on behalf of advise of other people and they change their adviser time to time and last when they lose the capital they will left the market with a perception that no one can earn money from stock market.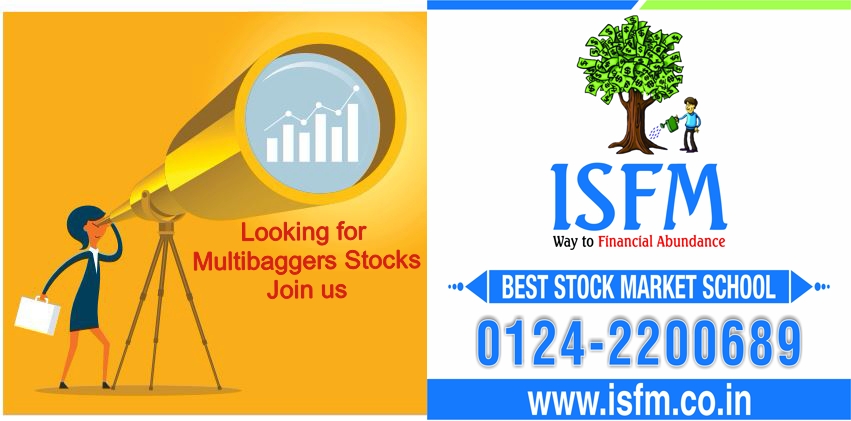 It is very strange but true, Now I don't know in which stage you are and how many stock tips advise you have  changed or going to change. Now only one thing I would like to convey that if you want to earn the money from stock market then you have to stop immediately all the paid and free stock advice. So now question is this what to do to earn money from stock market.
Today we are going to discuss a Magic Formula with you it might be new for you but people are using it already in market. Credit of this magic formula goes to Mr. Joel Greenblatt  who has written a book name – The Little Book That Beats the Market in 2006.
ISFM – Best Stock Market School is  simplifying this formula which you can read in details in this article but if you want to read the original book you can download by click on below link.
The Little Book That Beats the Market