September 8, 2019
No Comments
How to manage your portfolio during slowdown or bearish market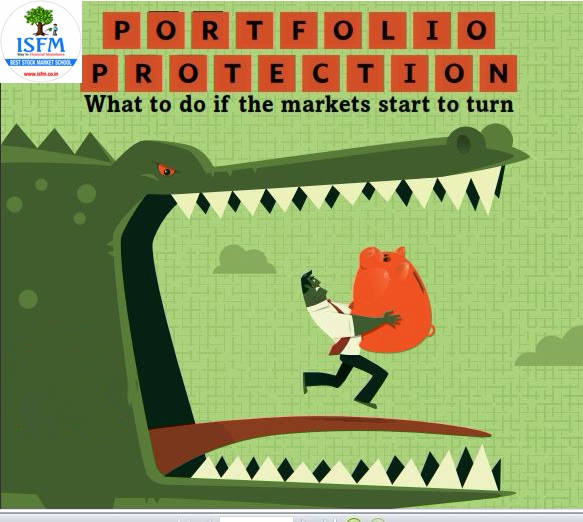 Despite the strong govt market is going on down and down now a days. In this slow down what to do with portfolio, it is very critical time for investors because all the sentiments of the market are negatives. If you go deeper in to news why all  this is happening you will find Foreign Institutional Investors – FII are selling in bulk due to heavy surcharge in budget. Even our honorable finance minister revoke these change after 12 lakh crore market cap has been wiped our from Indian securities market.
Now it is million dollar question who is driving our market FII or DII. If we see the figure and history when FII were seller in market DII always laying in buying side approx. with equal weight. But market sentiments remain weak until FII not in buying moods.
See FII and DII buying and selling history here : –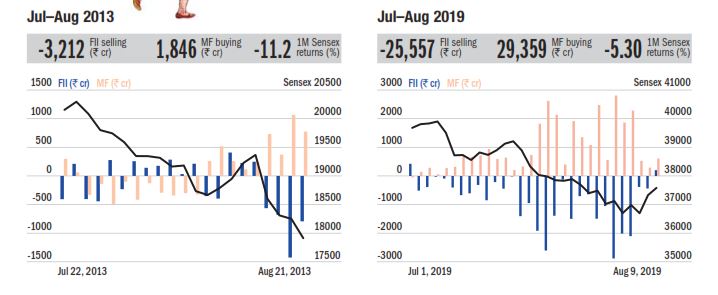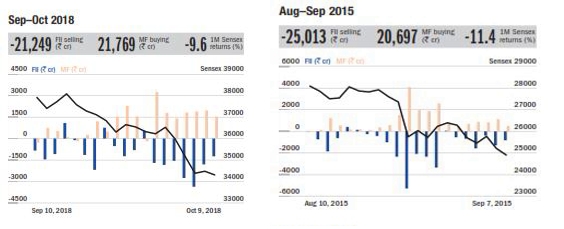 Image Source :  Value Research
What is the current level of investor sentiments : –
Famously Joseph P. Kennedy, father of US president John F. Kennedy, sold all the stocks he owned just before the 1929 Wall Street Crash after a bellboy in a hotel began offering him stock tips. He decided if the bellboy was buying stock then it would be difficult to find someone who was below this lowly position to buy shares and keep the stock market momentum going.
Are the stock currently cheap or expensive, check with the help of PE ratio : –
he valuation of equities (also known as stocks and shares) in developed markets looks stretched. According to research published this summer by private equity firm STAR Capital they trade on an average price-to-earnings ratio of 21, significantly higher than the long-term average.
Rupees value appreciation and depreciation is also playing important role in economy.
Higher rates will typically increase the value of a country's currency. The increased return on offer attracts foreign investment, inflating demand and the value of the home country's currency. And as JP Morgan Asset Management's global market strategist Nandini Ramakrishnan explains: 'The price of rupees affects the revenue streams of the top 100 companies in the India quite significantly. 'The lower the rupees gets, the more attractive these multinational large cap companies' exports appear to the rest of the world (because large caps are selling globally rather than to Indian consumers). If rupees strengthens, we would expect small and mid-cap India stocks to outperform the FTSE 100.
Important step which a investor must take during slowdown : –
Use multi asset approach : –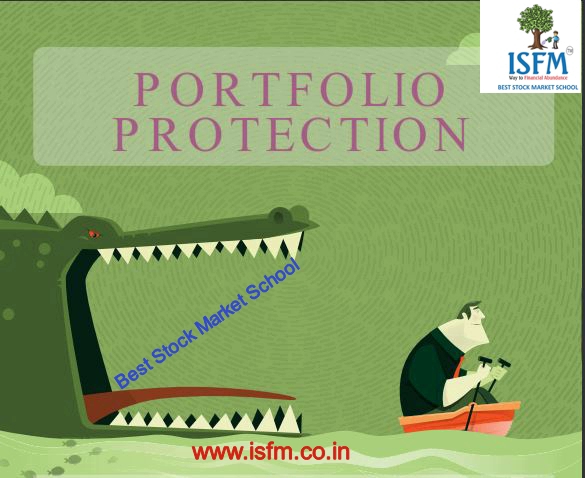 Nobody can consistently call or time stock markets. Those who try may well have expected markets to fall following the so many reforms in India. So we need a well diversify portfolio to manage all this risk which can give u a consistent return on investment. 100 – Age formula can be use for this purpose, like a person who is at 30 can invest ( 100 -30 ) 70% amount in equity market, rest must be invest in low risk assets. Even equity market is also having 4200 companies so choose only few stock which can give good ROI in future. You can take professional help on this matter.
 Regular Premium:-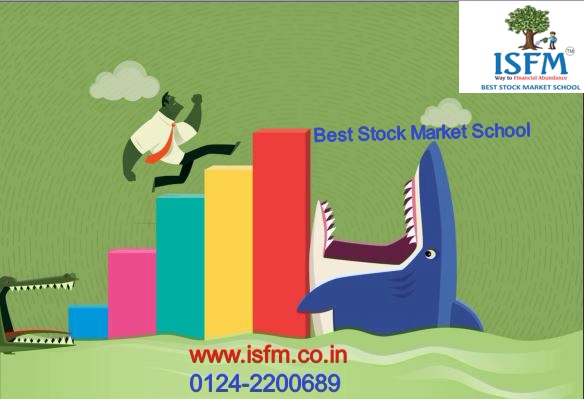 It is important to stay calm and rational. Investors will achieve better long-term returns and ride through the difficult times by staying calm, adopting a long- term strategy and sticking to it without being distracted by all of the short-term noise. This means that if your investment strategy was right for you before it is probably still right for you today.
Stay calm and rational : –
Investing money on a regular basis (rather than lump sums) is a sensible way to invest during difficult economic times or periods of stock market volatility. This approach negates the risk of market timing and means that if investments fall in value then units are simply bought cheaper next time, bringing down the average purchase cost.
Re-balancing regularly : –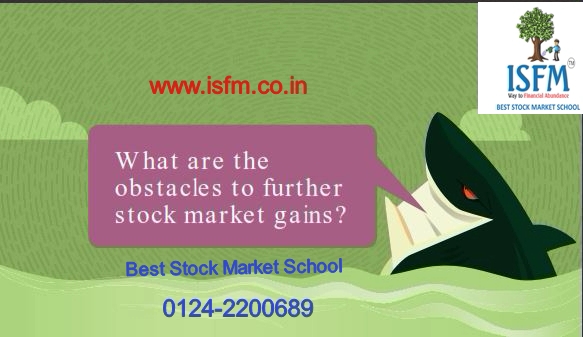 Make sure before averaging share what are obstacle ahead in future. Mostly people do the averaging for loss making shares which is not right. So before adding more capital in stock you must check what are pending possibilities for loss.
To ensure that you don't end up taking too much, or too little, risk, you should look to re-balance regularly. This involves selling some of your investments which have performed well and now represent a larger proportion of your portfolio and reinvesting into those which have performed poorly and are now a smaller amount of your portfolio. This will help to get you back to your starting position.
Funds for capital preservation :-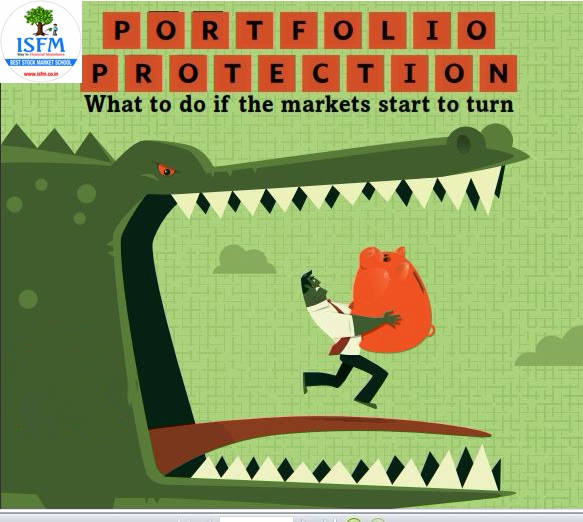 Investors concern for potential market volatility can invest in safe fund which money loosing potential is very low. We can use debt instrument for this purpose.
Cash for remaining invested : –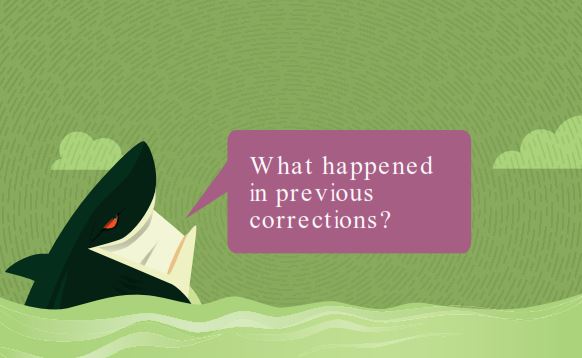 You must the history of stock market crisis means what happen in last time recession and take a lesson from that. It is not important not to overreach on world market,  You can cash like highly risk opportunity in your family.  Having cash in hand is a wise decision but make sure you should control yourself from intra-day trading habits.
Others Popular blogs for investors in stock market : –
What is Volatility in Stock Market ?  How to earn from it .
What is Artificial intelligence and how it will effect in stock market.
Top 10 Wealth Creators and destroyers in stock market ?