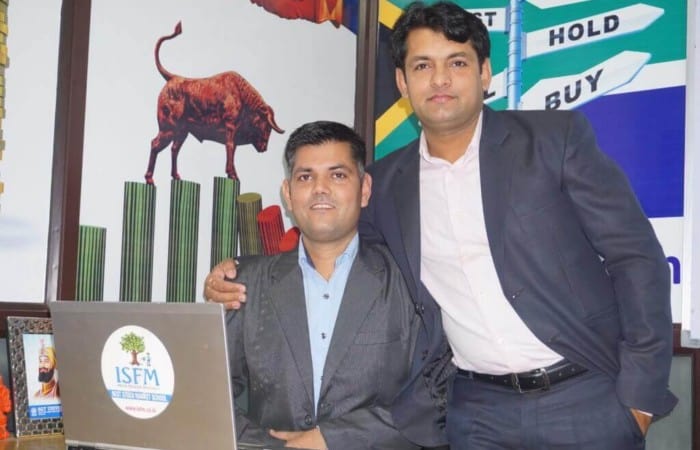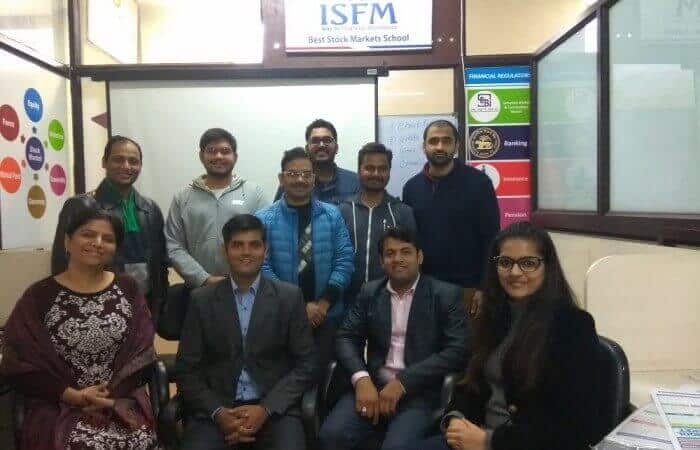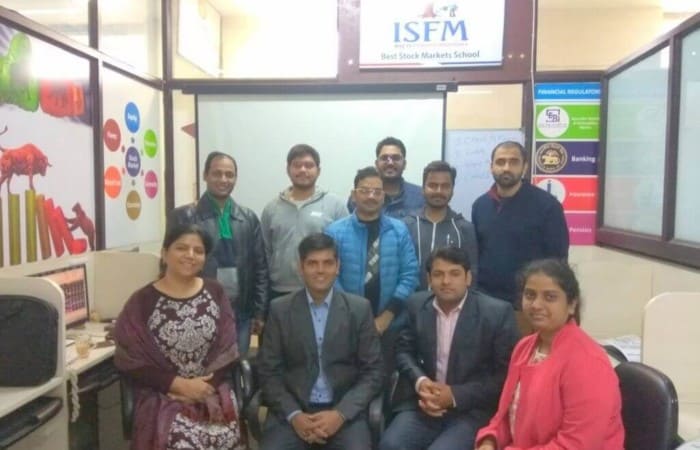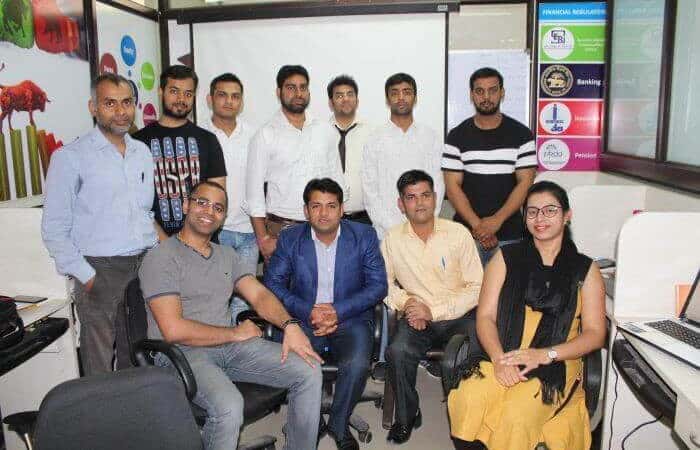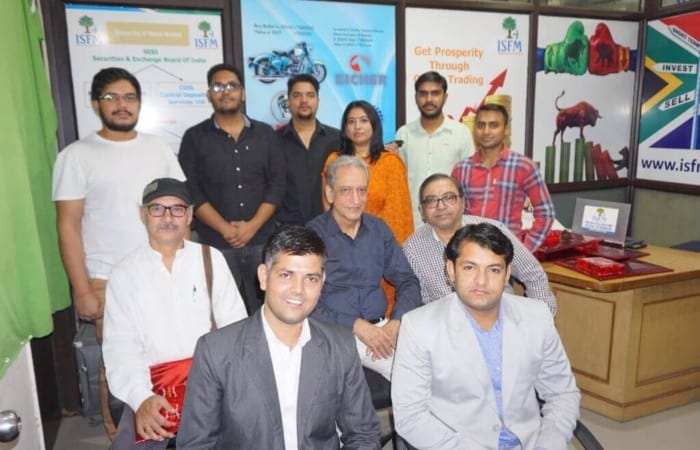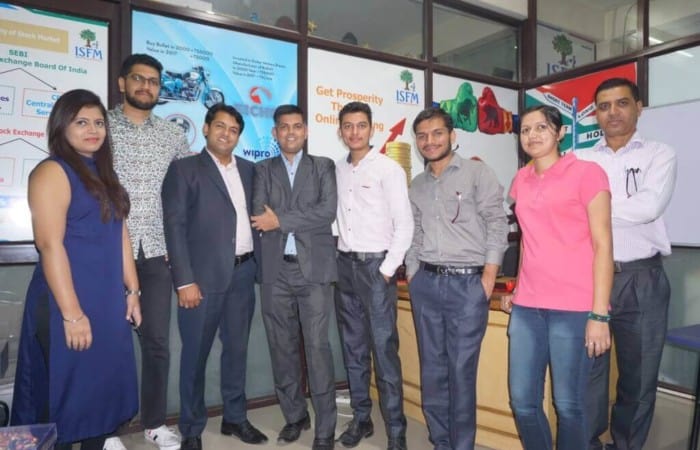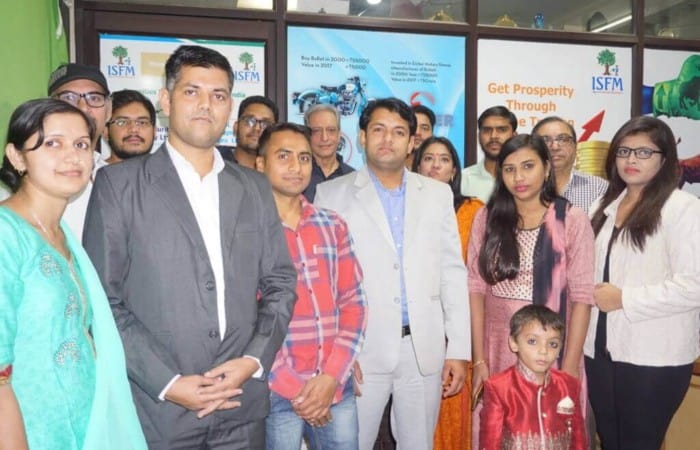 As A Associate Trainer With Us
ISFM is looking for ambitious people who are having passion of training in Financial Market. Candidate having knowldge in concern areas with no stage fear are always in great demand. We also welcome fresher from related fields but participant must have a zeal to learn about this market. Our training philosophy is to provide practical touch to the audience so we looking for real trader, Investors to share their experience with new one.
Types of Association With Us:
1. In house training at ISFM
2. Out side training assignment with us
Eligibility For A Trainer
3-5 Years of Training experience
NISM Mutual fund Certification or having wide experience to way of
Must have practical expousure in the market.
Candidate should be graduate or posgraduate
ISFM is having approx. 144 location in India to deliver the Investors Awarenss Program (IAP). We pay handsome amount per hour training to trainer with travelling allowance.
Someone who is interested only for marketing can arragne venues for us and can get referal amount.
There is no cap to conduct number of IAP during monthe but quality must maintain.
For more details and others query kindly feel free to contact us.
As A Employee
Potential is the essence of everything we do. As an organization, We strive to create a culture where our employees can reach their full potential: generating results that make a real difference in the lives of the investor, as they actualize return on investment and growth of wealth.
One of the joys of a career at ISFM is working alongside incredibly dedicated, talented, passionate and smart professionals. Employees enjoy the sense of collegiality, the ability to tap into expertise across the organization, and the chance to learn from one another.
Here's just a snippet of the attributes employees use to describe their colleagues at ISFM : passionate, dedicated, enthusiasm, intelligent, pragmatic, committed, 'willing to extra learn', open minded, fun.
As a fast-growing Industry—our employees enjoy access to a variety of growth opportunities. We are likely to find options and avenues whether they want to learn new skills, work across different disciplines, or find a niche to master.
We actively encourage our staff members to identify and reach for opportunities that will expand their capabilities. Employees can leverage our dedicated development planning process to partner with their managers and craft a growth plan. ISFM leaders make sure they are aware of their staff member's aspirations, so they can personally broker access to stretch experiences as they become available.